Virtual Training on Malaria Vector Surveillance: The Guidance for Control and Elimination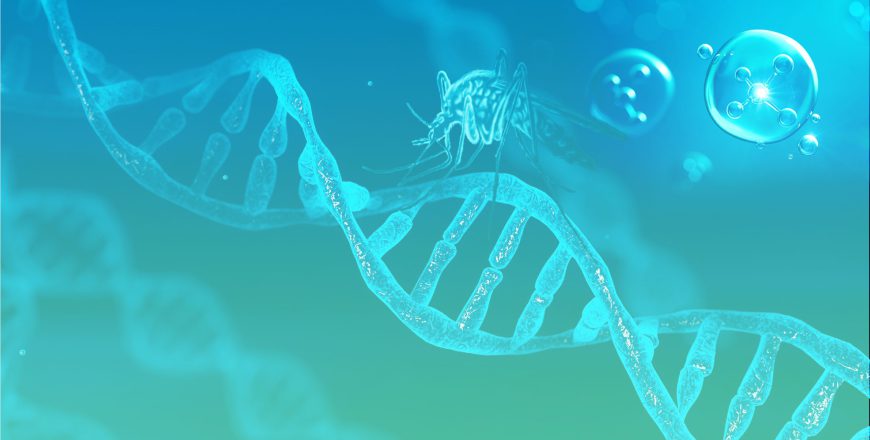 DAY 1
1
Open ceremony by Head of Department of Medical Entomology Introduction of training course and pre-test
2
Malaria vector biology: how to impact vector surveillance?
3
Mosquito identification: anyone can do? Virtual demonstration and practice of identification in principle
4
Playing for mosquito malaria vectors identification and data resources. Alternative way for mosquito key identification
5
Live Discussion Mosquito identification & Playing for mosquito
6
Geometric morphometrics for mosquito identification
7
Molecular identification of malaria vectors and species complex.
DAY 2
1
Transmission intensity: how can we do? Vectorial capacity and evaluation
2
Introduction of vector surveillance, choices and selection of vector surveillance
3
Data collection and management. Data collection/coding/management.
DAY 3
1
Vector control monitoring by vector surveillance. Vector community data to monitor, control and treatment
2
Vector database for decision making and guidance of vector control and elimination
3
Staffing and training for capacity building of vector surveillance
4
Sharing and making network, All invited speakers Summary of training course and Post-test